Need information and guidance for teaching young people about reproductive and sexual health? Look no further.
A range of hands-on teaching and learning resources for young people are available at the Family Planning NSW bookshop.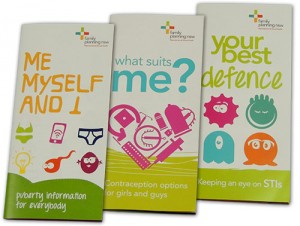 Fact sheets
Classroom activities
These fun and engaging activities aim to break the ice, increase sexual health literacy and address common sexual health myths.
These three classroom discussion games can be used in Stages 5 and 6. Check out the Lesson Plans in the section below to support The Game, and find more information on facilitating the discussions in the Teacher's Response Guide.
'What do you know about contraception?' Kahoot! Quiz for secondary school students
'What do you know about STIs?' Kahoot! Quiz for secondary school students

STI Kahoot! teacher tip sheet with explanations of the contraception quiz answers, key sexual health messages and suggestions for discussion topics.
Lesson plans
Incorporate Body Talk into your next class using these lesson plans.
Please review these lesson plans and activities to determine if they will be suitable for your purpose, student's year level, or community.
Useful websites
Talking Sexual Health
National teaching and learning resource for secondary students concerning STIs, HIV/AIDS and BBVs.
Teaching Sexual Health
An innovative website developed by Alberta educators and health professionals to help achieve excellence in teaching sexual health.
Enhancing online safety
The Office of the Children's eSafety Commissioner is a one-stop-shop for online safety information for children, young people, parents and teachers; supporting children to be safe online.
Family Planning NSW Shop
The Family Planning NSW Shop has a range of up-to-date and credible resources widely used by clinicians, teachers, youth workers, and parents on issues ranging from contraception to puberty, sexual health for young people, and people with disabilities.
In line with our commitment to training teachers in the sexual health component of the PDHPE curriculum, we develop resources for schools such as contraceptive kits, which include examples of contraception options to ensure young people are informed of the choices available.
The disability resources we develop are highly regarded, not just by disability workers, but also by carers and parents who are often forgotten when it comes to supporting material for reproductive and sexual health education. Our resources are written in simple English and targeted toward people with an intellectual disability, ensuring they understand and feel supported when it comes to their reproductive and sexual health.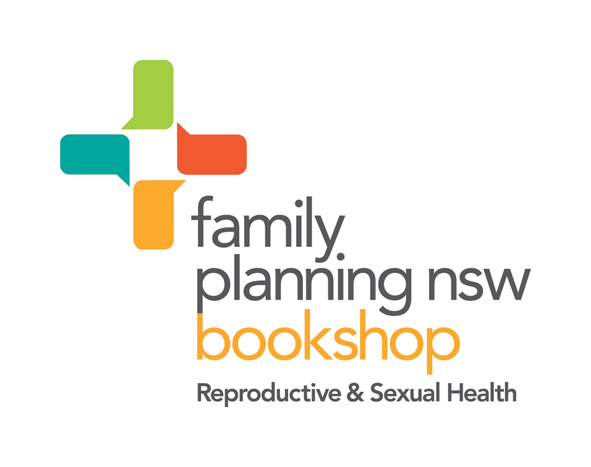 More information