Online chat rooms, Facebook and online dating sites are becoming widely used tools for meeting new people and starting new relationships. Lots of people have positive experiences with meeting people online; however before jumping into an online relationship consider the following tips to help you avoid scams (tricks) and risky situations.
Only post images, pictures and comments that you would be happy for anyone to see. Remember, the internet is a public place, whatever you post online is no longer yours and anyone can take it and share it.
Don't share or display personal information like your last name, address or where you work on your profile.
Be choosey about who you contact, add, friend, or give your details to. Just because you met someone on a dating site doesn't mean they are safe. It's up to you to be cautious and judge whether their profile is genuine or not.
First impressions online can be very different to meeting someone in person, so don't give away your whole life story in the first chat – it's not the safest thing to do and also can be quite exhausting if you do this with everyone you meet online. So take your time getting to know them and if the relationship progresses there will be plenty of time for more in depth conversations.
Trust your instincts and immediately stop communicating with anyone that makes you feel uncomfortable or apprehensive. Report the user to the dating site – there's no need to feel embarrassed about it; you could be preventing someone else from experiencing the same issue.
Be wary of anyone requesting money or any personal bank details. Always keep your information private, stop contact immediately with anyone suspicious and report the user and the behavior to the dating site.
Don't trust users who disappear from the site then reappear using a different username, they are likely scammers who have been deleted from the site, so best to report them if it seems suspicious.
Remember to keep socialising offline with friends and family! There needs to be a balance and if you find you are spending too much time online you may be neglecting other relationships in your life. If you're worried about how much time you spend online you can talk to Kids Helpline on 1800 55 1800.
People use dating websites for many reasons (e.g. to meet new people, make new friends, find a relationship, casual dating, for a fling / hook up) so it's important to be upfront and clear about what you are wanting to get from the process to avoid any misunderstandings and/or awkward or unfavourable situations.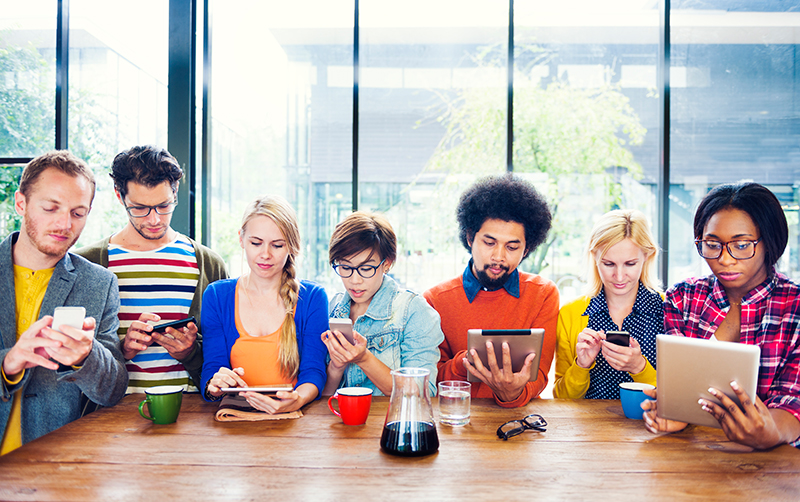 Meeting up
Meeting up with someone you've met online for the first time can be exciting and also a little nerve racking. A few simple safety tips can help make sure your experience goes as smoothly as possible.
Do:
Talk to the person on the phone before deciding to meet up with them
Arrange to meet them in daytime, in a neutral public place that you're familiar with, like a coffee shop
Let a close friend or a family member know where you are going and who you are meeting. Maybe even take a friend with you
Know how you will get there and get home – whether it is car, bus or train – have a plan so you can leave when you want to
Have enough cash with you to cover what you expect you'll need for drinks and/or a meal
Don't:
Meet them at their house, or invite them to yours
Allow them to pick you up from your home, work or place you're staying
Have huge expectations for how the meet up will go. Try to keep it low-pressure
Leave your drink unattended
Leave your personal items unattended
Feel pressure to stay or do anything if you don't want to
If the person you are meeting has a problem with these arrangements, then it's probably not a good idea to meet up with them. These safety precautions are common sense and protect both of you. If they are not willing to look after your safety now, they may not be the type of person you want to hang out with.
Remember, even though you have gotten to know this person online, they may not be what you expect in person, so be prepared for that too and try not to be really disappointed if they don't turn out to be what you'd hoped.